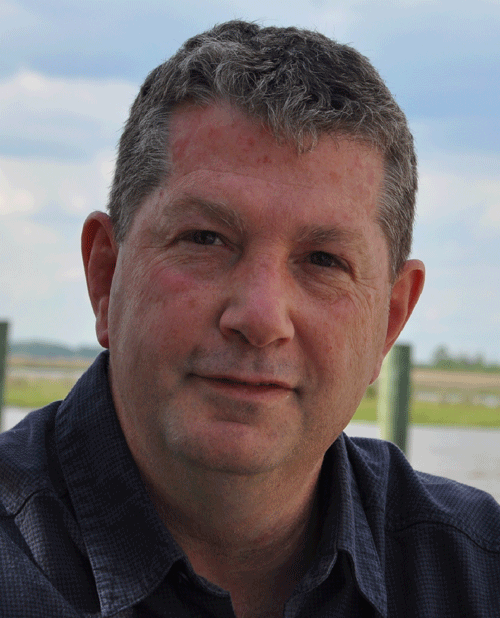 "AskTony" column archive
Welcome to the "AskTony " Archives
AskTony column handles questions on taxes, benefits, government programs, mortgages, loans, credit, banking, insurance, investment, retirement, and other questions related to personal finance. The service is focused for use by young adults but is actually open to anyone who chooses to submit a question.
Submit a new question
New questions and comments are welcome but please read the terms of service on Terms of Service link before submitting a question.
Send questions by email. All questions will be acknowledged but not all are selected for adviser response or publication.
More information about the AskTony column