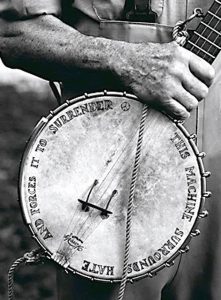 My lawyer and trusted adviser says that I can't go around lashing out at everybody and then expect people to cooperate and work with me. It's not like I have the charisma and charm of a folk singer.
I have a tough time remembering that others do not have as high a tolerance for criticism and ability to shake it off as I do.
Changing behavior is just a matter of getting past that old dog/new trick thing.