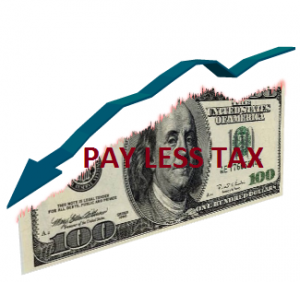 Investors have cheered the prospect of a tax cut since it first became a reasonable possibility with Trump's election. The markets reflect that enthusiasm. But now a closer look at the proposed legislation and its uphill battle ahead paint a different picture.
First, it is clear that not all large businesses will benefit. Wall Street Journal covered this topic in an article yesterday so there is no need to rehash it here.
Second, small businesses – at least most of my clients – are not likely to benefit because they are set up as pass-through entities for individuals with large personal deductions. I've written here for many years that the effective net tax rate for these clients has been between 15%  an 22%. The tax reform proposal won't reduce that. While a few of my most affluent clients will see tax savings large enough to buy themselves another Porsche for the collection each year, others with more modest incomes will see an overall increase in tax.